HOLY FUCKING SHIT AM I DRUNK!!!!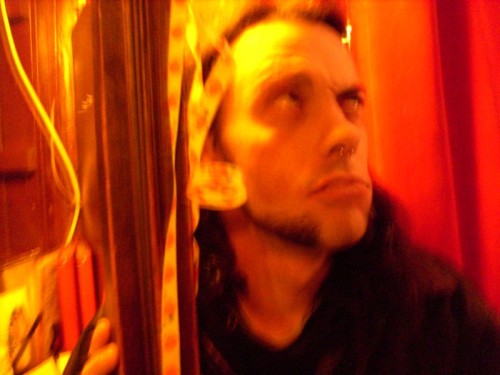 damn, napalm death is on stage now and am I ever fucked up. I couldn't help it. We only played in front of maybe 20 people,, but I swear, those 20 people bought me shots.
we drove 20 hours to join this tour, maybe more since Sean had to slow down iin the slushy snowy areas. Anyway, we got here, we rocked as hard as we could, and now Napalm is on stage. From what I gather, this tour isn't going the best it could. That's cause they asked Impaled to join. We're bad luck. That was a bad idea. Oh well, we profit!