… the more questions I have. But that's rad… my life is an excellent, interesting, and entertaining diversion from my life.
Not the last Nile record though… that's kinda boring, as I'm finding out.
The new Ludicra, though, which I have a finished copy of in my hands, is the opposite of that. You know, it's fun being a member of an award-winning band that kills everything else on the planet. Yes… even better than the Beatles.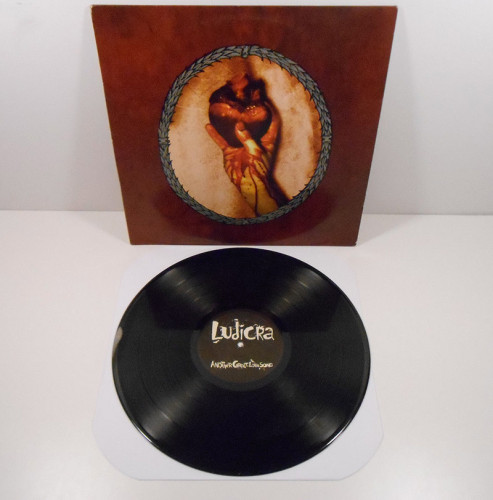 And let's not even get started on the next Impaled… yeesh, I'm lucky to be working with some of the most amazing musicians and artists around. And they… are lucky to be working with me.